Christmas Party: Moustaches!


---
Another highlight of the evening was our beautiful teachers modelling some of the most fabulous moustaches throughout history. Which teacher looks the best? Leave a comment below!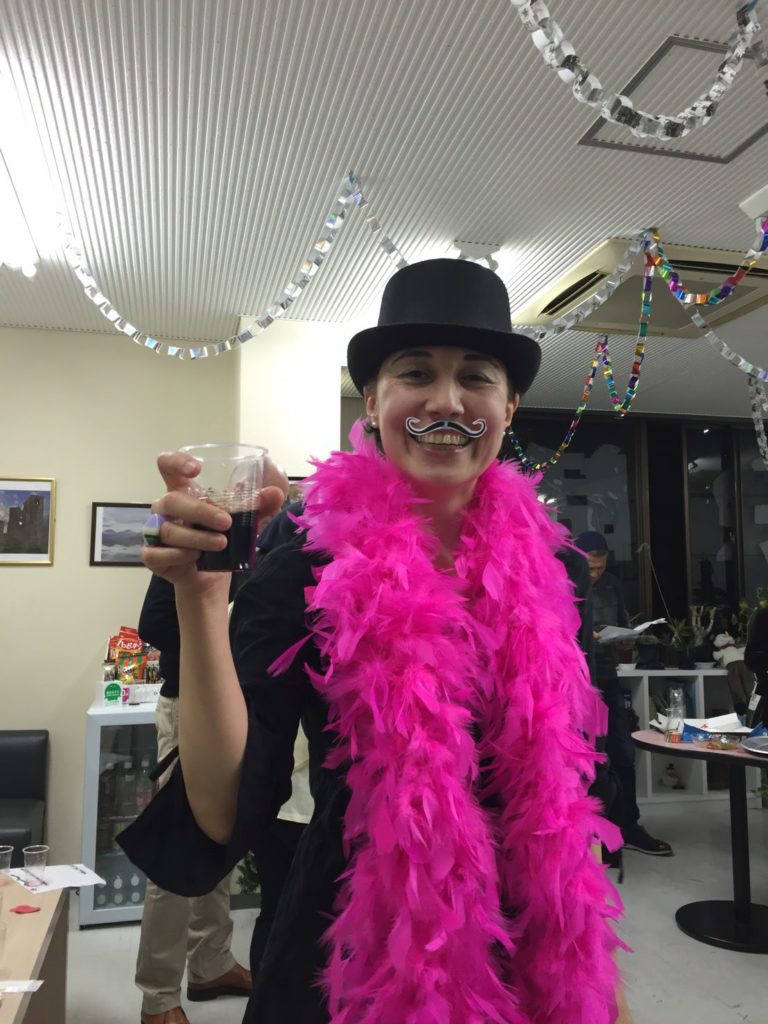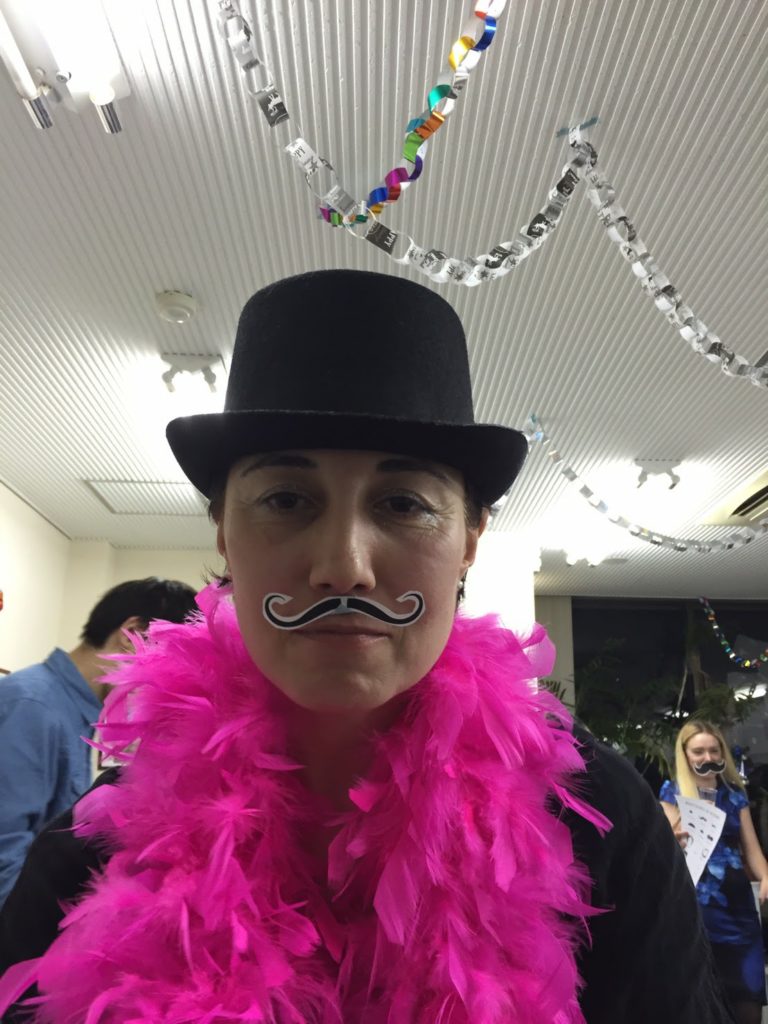 Nili's pencil moustache perfectly complements her feather boa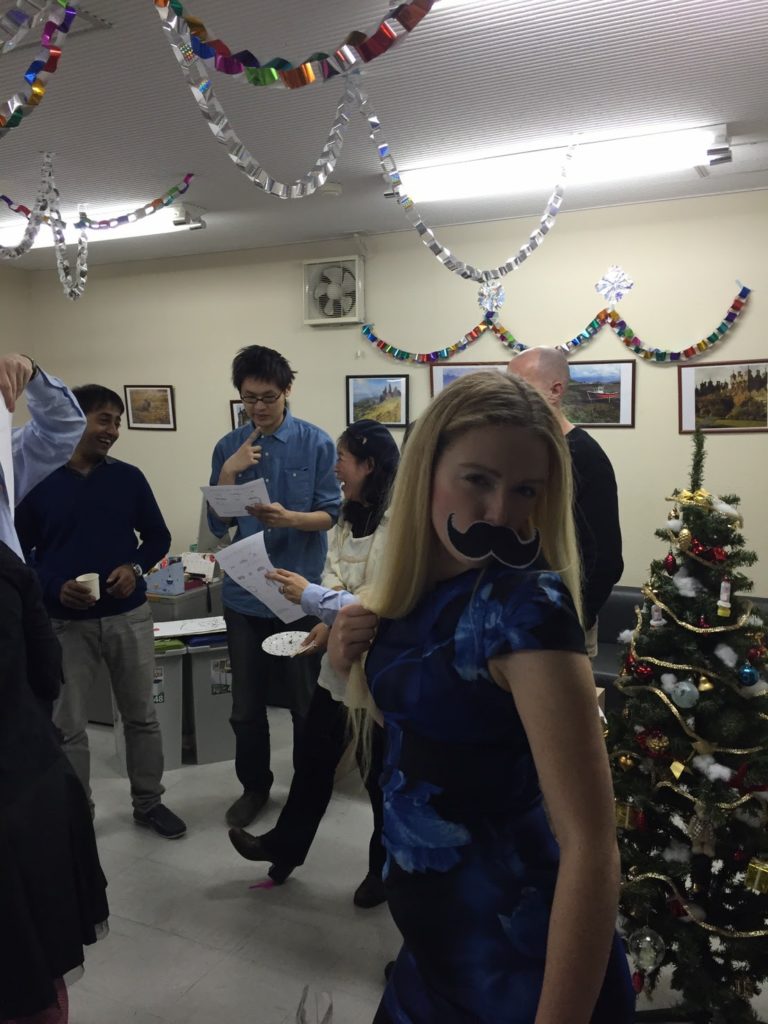 The villain moustache comes so naturally to Alex when she strikes this pose that it's hard to tell it isn't real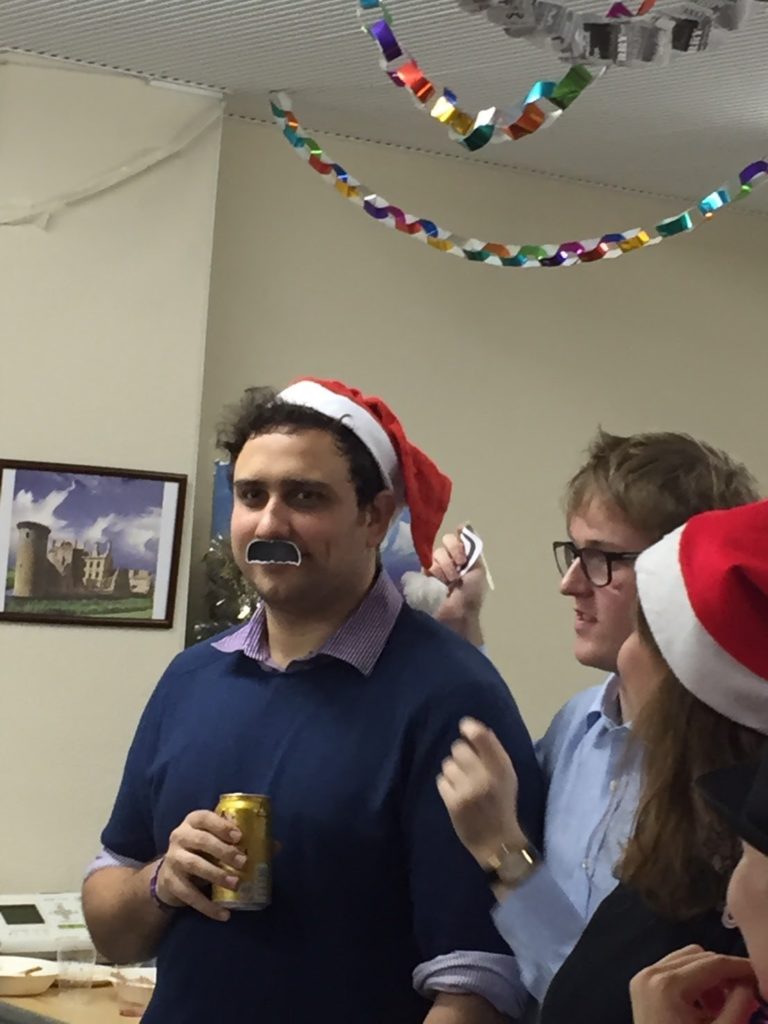 Scott captures the essence of the Einstein here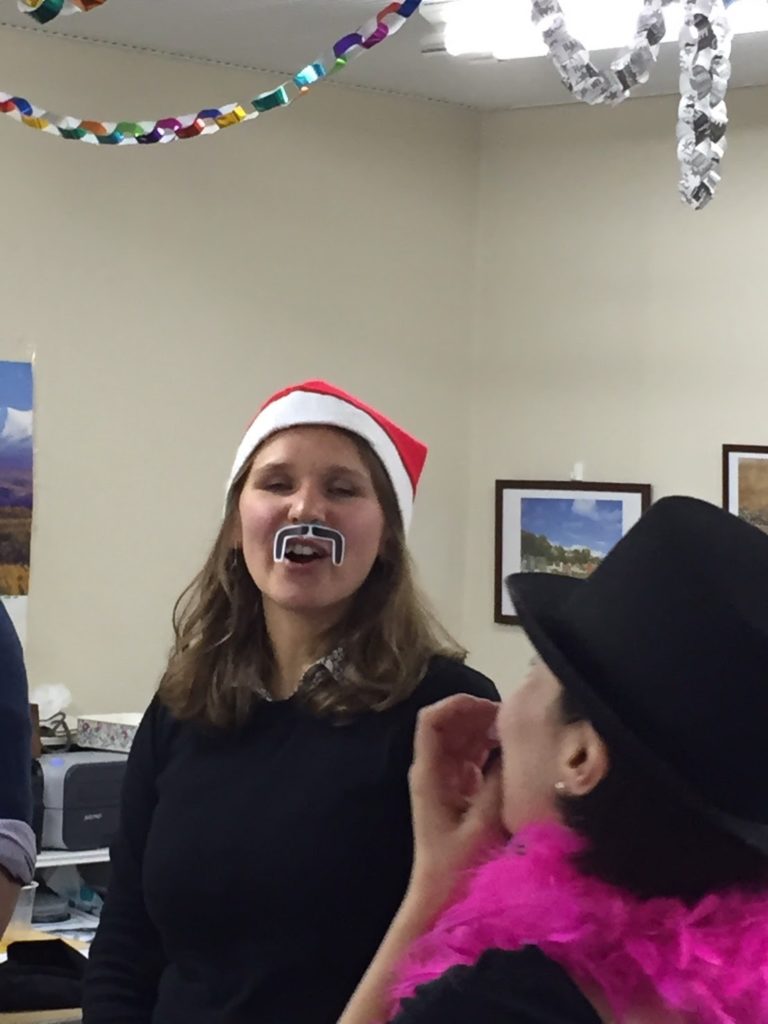 I'm sorry Olga. So sorry.
---
Check out some more famous moustaches of history here, here and here!
Perhaps you sport a moustache of your own? If so, please share it in the comments form below!
What do you think the most influential styles of facial hair throughout history have been? Recently, the humble moustache is seen as something of an antiquity, whilst the beard itself has been having something of a renaissance.